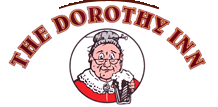 4 Wide Screen TVs & a Large Screen Projector (on the first Floor)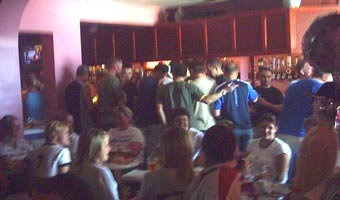 We have the ability to show multiple events at the same time. With a full bar and food available what better place could you choose for a front row seat!
Our regulars tell us we have the best screen in town so why not see for yourself.
All Major Sports Events Covered
When Darkness falls…
The lights go down and the music goes up. Every Friday and Saturday we have karaoke or a band downstairs and a DJ upstairs so you can sing and dance until 2am, check the local gig guide for band dates!
Bank holiday Sundays is karaoke as well, with bar staff usually in fancy dress (just for the fun).